Hey Ladies and Gent's,
Introducing
Asynco
A Technique in Threading...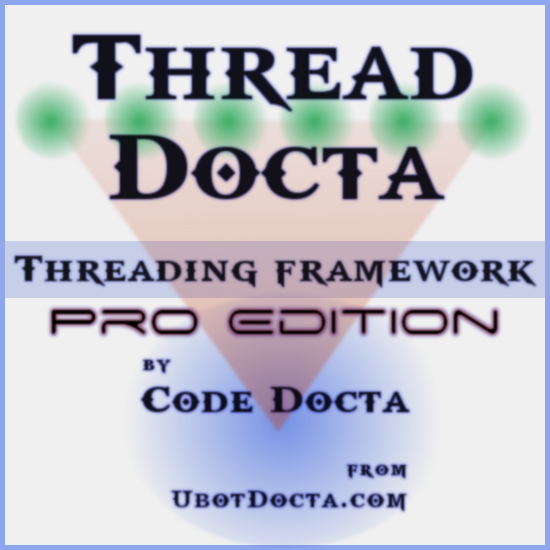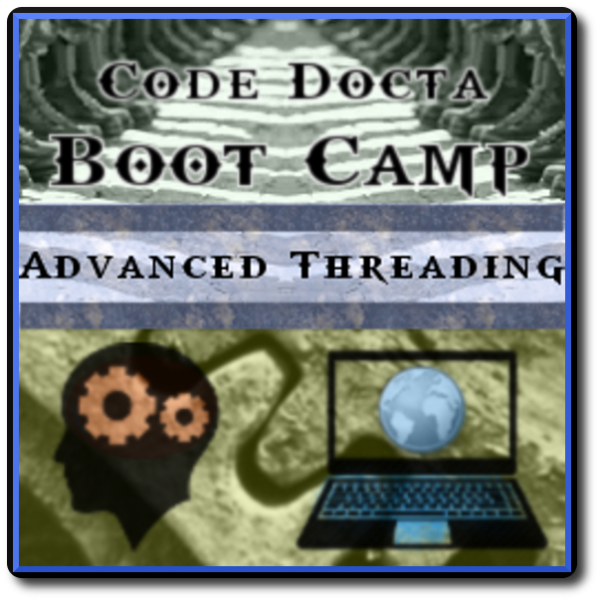 Updated and some example codes, read this.
Basically what this does is:
splits a list into a bunch of other lists
spins up threads based on how many lists there are
each thread loops through their respective lists until complete
combines all list into one
Say you have 1000 usernames and passwords. You tell the bot to split the list into 100 each. This will create 10 threads and each thread will loop through 100 items (UN's and PW's or URL's).
Creating threads is an expensive task, so your resources are spent in creating them. Asynchronous Programming helps to do more with less resources.
In this example I will demonstrate just this from both sides and you can come to your own conclusion.
The bot will make DB's and join them to create a data set. Why to not one?
In case someone wants to know how it's done. Yes, I certainly could have made just one.
The two databases are (1000)usernames,passwords and the other are (200)proxies. In the bot you can play with these values if you like. The joining demos how to assign the proxies to a larger list.
Then just enter the amount to split the list by. The higher the number, less threads are created.
Hit run!!!
Plugins used:
Advanced.File.dll Kev123
Bigtable.dll Kev123
Diagnosticfunctions.dll Kev123
StringManagementPlugin.dll Aymen
All are free and available in the BST forum

Give it a whirl with different values, lemme know what you think!!!!!!
Enjoy,
CD
Working on some real world examples...so stay tuned.