Hello everyone, I have faith in this community because thanks to UBot I learned many things, also thanks to all this community that always answer and is full of very good people like Dan, TJ, and so forth.
I feel I have something in debt with most of you, so I decided to make my coding Journey (10,000 hours of code) in all languages I can so I can share the knowledge.
There will be also updates of sources that are deeper in tasks that I will need to charge at least $1 USD per source, in order to have a coffee or a beer. Or anything, you know, this way I can fund this Journey and you guys can learn from all technologies for botting, from UBot, NodeJS, Python, PHP, and to Tensorflow and some other AIML and AI technologies as Program-O and machine learning.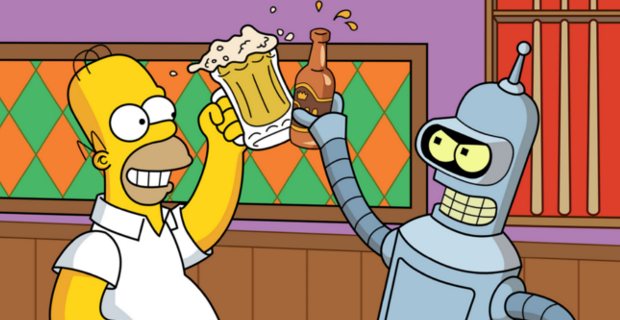 Hope you like this and also I have good faith that UBot will allow you to integrate other languages like some plugins that are now not support did before.
This is it:
http://wizardofbots.com/network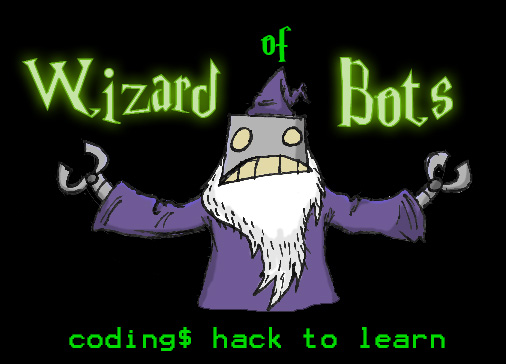 There are constant updates from my coding and research time on different things that call my attention. I found that I was digging into many technologies and I didnt document anything. Also found that when I document something I retain more that information for later usage.