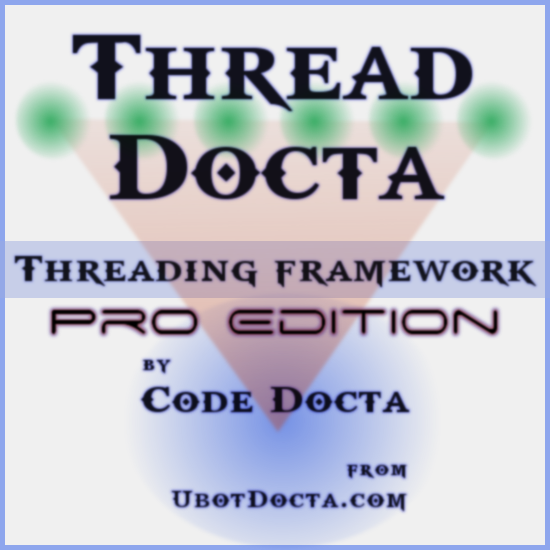 Hello!
This is my end of year gift for UBotters!, Hope 2016 was good for you and I hope 2017 brings you the best

Thread Docta is easy way to multi-thread UBot Scripts without much hassle. For the most part all you have to do is handle the next list item. There is no need to use locks or special increment/decrements techniques. This version is for UBot Pro. and Dev. users and uses a few free plugins, one to handle lists, files, a timer and finally one to handle a silent deletion of a directory.
This is a simple template to get you threading fast and easy for beginners or experienced users. You can be threading in just minutes with this framework. Examples are provided in the UBot Boot Camp Advanced Threading tutorial which comes with a simple scraper and a simple poster.
Have a simple bot that needs threading? It only takes literally a few minutes to make it fully threaded.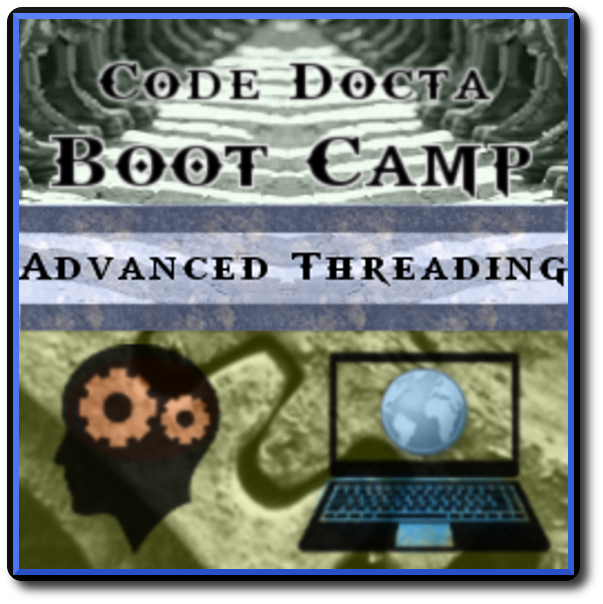 Documentation for this UBot Tutorial
Enjoy!!



CD