Hello Gyus and Girls,

since 2 hours i watched Videos and tutorials but i always get Errors...

could anyone translate this link into regex, so i can use this?

The Link is changing everytime so i need to scrape it from changing mails. Its:

https://www.hellowor...a3-b9f856226b44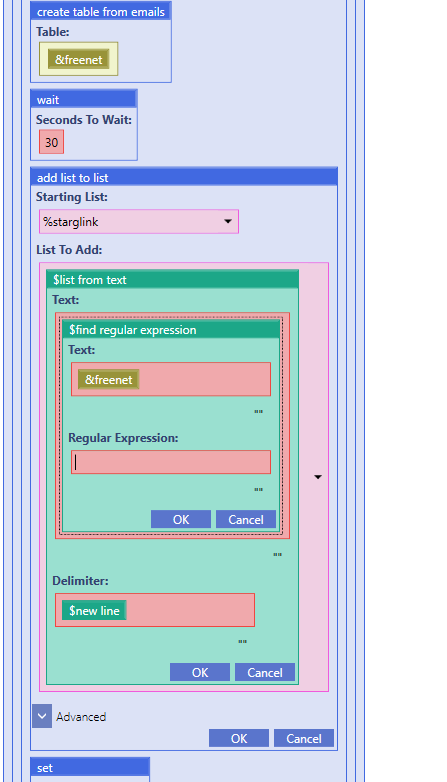 Edited by papillon121, 19 June 2017 - 09:54 AM.